A Direct Response Agency that Guarantees You'll Make More Money
Our goal is simple: To generate sizeable profit for our clients, and have them own their marketplace. We do this for a few qualified clients only. We're not for everyone, and we're not the cheapest. But we hit home runs if we take you on.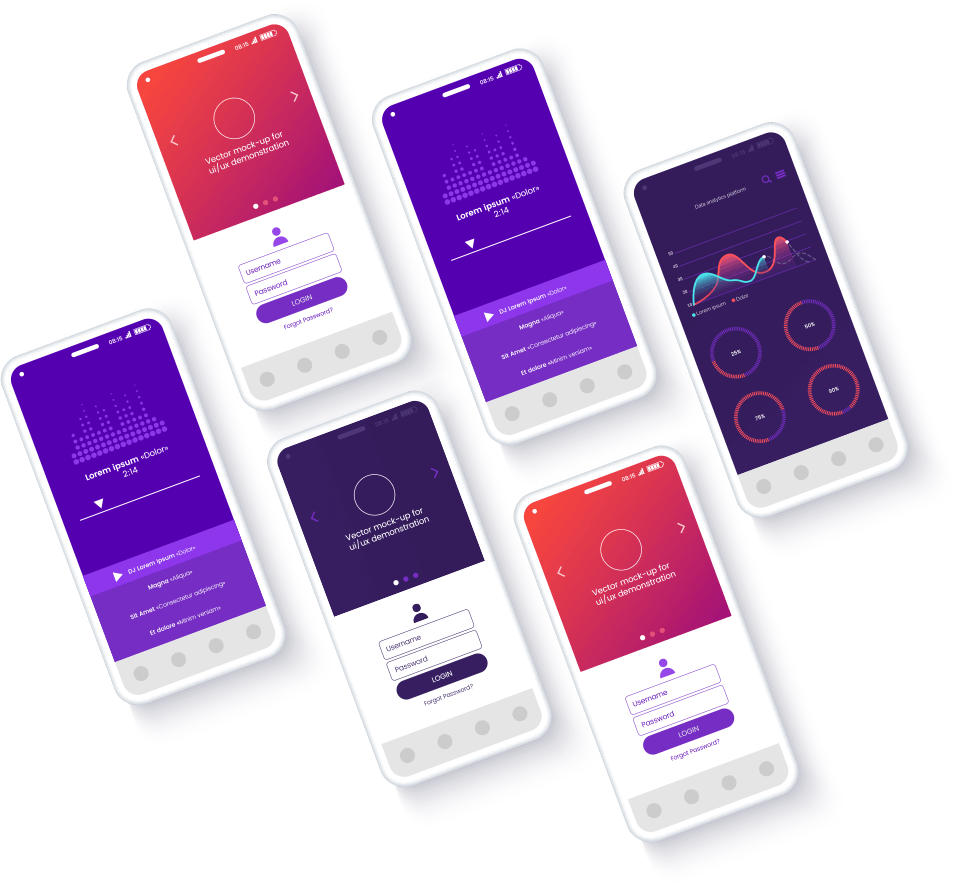 But How Are We Different Exactly?
Our in house team started out as high volume affiliate marketers and offer creators.
We aren't typical agency guys.
We're all about direct response and getting a positive ROI on ad spend. We've spent over thirty million dollars of our own money in perfecting our craft.
We still run internal traffic to our own offers. Rest assured our techniques are based on solid principles from thousands of hours of working with our own spend.
We'll run your campaigns as if they were our own.
Identity Resolution
Use our proprietary technology to extract valid opt-in emails from your website visitors, without having them even enter it in.
Conversion Optimization
We use various split testing and copywriting techniques to maximize your front end conversions and sales, improving lead flow.
Mass Traffic Generation
The best converting page does nothing if no one sees it. We can get millions of people in front of your message very quickly.
End to End Solutions
We'll build the highest converting ads and landing pages in house. We'll also build out and develop strong sales funnels and world class copywriting for select clients if need be.
Development
Our developers have built infrastructure for very large platforms that have handled over 10 million visits per day. We can handle whatever you throw at us.
Growth and Operational Consulting
It's one thing to be guided by someone who teaches for a living. It's quite another to learn from those that have generated over $150M online for in house projects and others. No theory, only fast results.
How We Do It
If you're reading this page, then it's safe to say you want to make more money in your business.
We accomplish this for you in 3 simple ways through proprietary methods:
Working within our proven channels, we're able to turn on large amounts of traffic very quickly.
A few of the channels we work prefer are:
E-mail traffic because it's the fastest and highest converting. Period.
Social traffic because of it's huge scale and precise targeting.
Video traffic because of its high conversion rate and near infinite volume.
Display & Native traffic because it's the most scalable.
Search traffic because it drives the highest of user intent.
By combining effective sales and lead funnels with rabid testing, overall revenue explodes.
A few of our methods include:
Bolt-on offer consulting and even creation/sourcing.
Cross sell and upsell optimization.
Extensive split testing.
Business model optimization.
Using in-house software, we're able to completely map the competitive landscape of your business and marketplace.
Just a few of the things you'll learn are:
Where exactly your competitors get their traffic.
Which exact ads and pages they use.
Their entire lead flow and backend sales process.
Contact Us
We'd love to hear from you!
If you're interested in taking your business to completely new heights, and having someone do it for you, then contact us with the form on this page and let's start the conversation. We're selective with who we work with, but if there is a fit, we'd be glad to have you aboard.